Safe and reliable accident towing with Towing Truck Sydney
The last thing any driver or vehicle owner would want is their ride meeting an accident. They can think of getting a flat Tyre, dead battery, or an oil leak, but no accidents. However, the roads are unpredictable and accidents are part of it. Accidents can happen anywhere, on the road, at the signal, even during parking. Someone can bump into your car, or something falls over your car, or maybe just a fender bender.
If you ever find yourself in such a situation, where such an accident leaves your vehicle in a bad shape and not drivable, the best thing to do is to call for help. We at Towing Truck, specialize in accident towing and quickly dispatch a recovery unit for your help.
Being in an accident is unfortunate, but what's more concerning is being stranded on a busy road with a damaged vehicle. Firstly, it isn't safe for you to be stuck on the road and secondly, it can lead to bad traffic and risky driving conditions.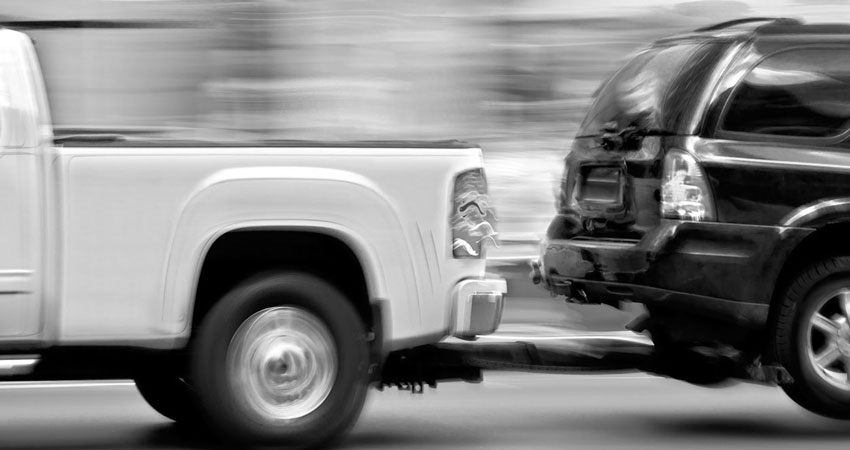 Accident towing with Towing Truck
If and when your car has met an accident, it is important that you stay calm and not worry. Stand clear of the harm's way and contact accident recovery and emergency services at Towing Truck Sydney.
Here at Towing Truck, we understand the necessity of emergent and rapid response, especially in case of accidents. And so, our team is always ready and equipped to help you in case of an accident. All of our emergency tow truck are equipped with the modern towing and recovery machinery and are tuned for every scenario.
Doesn't matter what kind of vehicle or accident it is, our operators and accident staff is skilled to handle it complete professionalism and responsibility. We understand that accidents can be stressful, and so we make sure that you don't have to stress out waiting for help to arrive. Or worry about the condition of your car while it is being towed.
Our team works with the experts and we ensure that you get the best of care. Rapid response teams will be at the designated accident location in no time and will safely recover your vehicle from the situation. Once loaded onto our tow truck, we can transport your vehicle to the garage or repair shop of your choice.
Why tow with us?
When you need to hire someone for emergency car towing, do it with the best. With Towing Truck, you get a wide range of towing options and trained professionals looking after your car. We employ a variety of different tow trucks like hook and chain, dolly trucks, flatbed trucks, tilt trays, and many more. Alongside, we use specialized tools and body kits to deal with different kinds of accidents and vehicles.
We don't comprise with safety or quality when it comes to towing. All of our equipment are certified and undergo regular maintenance to ensure optimum service during transportation.
Get to know us
We, at Towing Truck, are one of the most prominent and leading towing services in Sydney. Operating with the finest fleet and first-class operators, we have grown as the customer's favorite and have successfully established a delightful portfolio of satisfied users.
Apart from accident towing Sydney, we offer a wide range of towing solutions and emergency services. For towing, our fundamentals are simple – safety, satisfaction, and seamless. Thus, enabling us to offer top-notch services to our customers. Furthermore, our packages are priced at highly affordable rates and our prompt response makes us the premier choice.
Whatever maybe your transportation or towing needs, we are prepared to offer you with best in class rates and delivery. Quickly call and schedule your pickup today.