Stay safe and stay covered with our Insurance Towing
The roads are unpredictable and so are car breakdowns and accidents. And when it happens, it often can leave a good dent on your vehicle as we as your pocket. Whether your car broke down and leaves you hanging on a busy road, or you bumped into some, getting out of the situation brings big costs in terms of towing and fixes. If you have ever been in such a situation and didn't have auto insurance covering these costs, you might understand the pain of shedding those dollars to get out of that jam. But, let that be that the last time you had to do it, and get Insurance Towing by Towing Truck.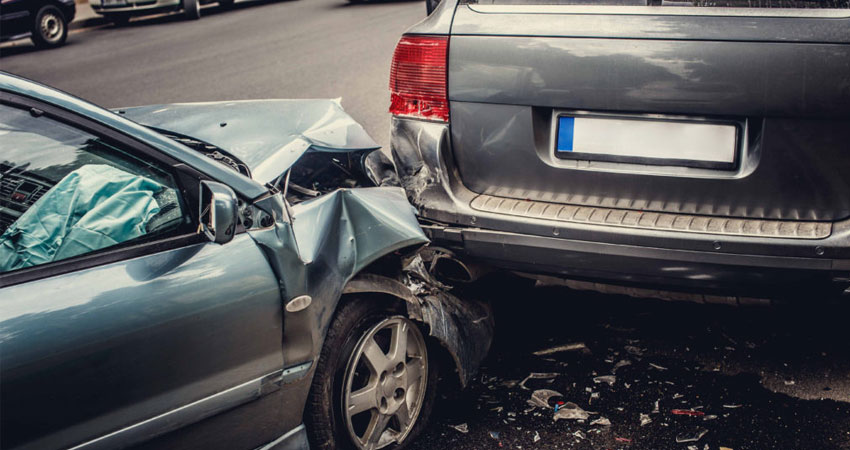 What exactly is Insurance Towing? And why should you consider it?
Whenever your car runs into trouble and you opt to get roadside assistance or get your car towed for repairs, it can cost you money. While auto insurance can cover the cost for damages and give comprehensive coverage, it often excludes the towing and labor fees. And that can sometimes be really expensive.
That's where Insurance towing helps you cover your bases. With insurance towing, you get cost coverage for towing and also certain emergency services.
Why Choose Towing truck for your insurance towing Sydney?
Many people believe that getting motor insurance is enough to offer them coverage from expensive accidents and car repairs. But, many of those plans leave out towing and roadside assistance costs. And this can leave you stranded in case of need.
Here, at Towing Truck, we believe in delivering reliable service and delighting customer experience. And, for the benefit of our customers, we have curated specialized insurance plans that offer a wholesome solution.
With us, you can get instant roadside and breakdown assistance within designated areas. Doesn't matter if you got a flat tire, or your engine broke down, our trained professionals are here to help.
With our towing insurance covering the costs, you don't have to be concerned about your budget or worried about being stuck on the road.
Got faulty batteries or need a jump start, our tow truck is readily available to help with your battery troubles. If you have got a flat tire and don't have a spare, we can arrange for a tow and our insurance plan would cover your costs.
Apart from covering your costs for towing and assistance, we have special insurance plans for transportation and cargo. If you are looking to transport goods and want tow truck insurance for your cargo against transit losses and accidents. You can opt for our Public liability insurance that fully insures your transit goods up to $2m.
With Towing Truck, you get a complete package of towing solutions and insurance for your vehicle and goods.
How to subscribe to our Towing Insurance?
Just like our towing services Sydney, subscribing to our insurance plans is pretty convenient and quick. For insurance plans and subscriptions, you can get in touch with our customer service team, and based on your needs and budget, we can customize a plan that suits you well.
Just discuss the services, coverage, and budget with our team and get a quote in no time. And once you subscribe, you can forget about your towing troubles, as we've got you covered.
We at Towing Truck, are a trusted towing service company from Sydney. We offer a wide range of towing solutions, for all sorts of vehicles and loads. With our team of experienced operators and a large fleet of towing trucks, we have grown as one of the most prominent towing services.
If you are looking to tow your car, truck, containers; or need roadside assistance, call Towing Truck, and we'll be right there.