The need for the emergency roadside assistance
Be it a Puncture or a car breakdown or being out of gas, all these situations can disrupt life and a smooth journey. We are a roadside assistance Sydney company, and we see a lot of people face such issues with their vehicles every day. Sometimes they are able to handle the situation themselves, but in most cases, they need help and advice from an expert.
Roadside assistance Sydney services recognized leaders in providing premium roadside assistance for any kind of hassles in uncharted territory. This program can help you meet the needs of you when you face trouble with their automobile. With just a phone call, a web request, a push of a button inside the vehicle itself, or through a mobile app customers can have access to informed help from one of the operators. If a shipment is necessary, customers can be satisfied and be assured that they have access to a quality national towing network that can quickly get them back on the road.
During such a crisis, customers want competent and fast towing services in Sydney. This is what roadside assistance companies have repeatedly done over many years. One of the absolutely essential components of this service is the supplier or operator of the tow truck on site. The on-site suppliers are selected and trained to be the best informed and competent to provide high-end customer service.
Truck roadside assistance services have focused efforts on discovering network operations, grooming and using tow and recovery operators who are not under contract with other road suppliers. The service providers work with confidence and precision on the most technologically sophisticated vehicles of our customers. Their role is not only to tow a vehicle: their role is to understand, maintain, and improve your brand image.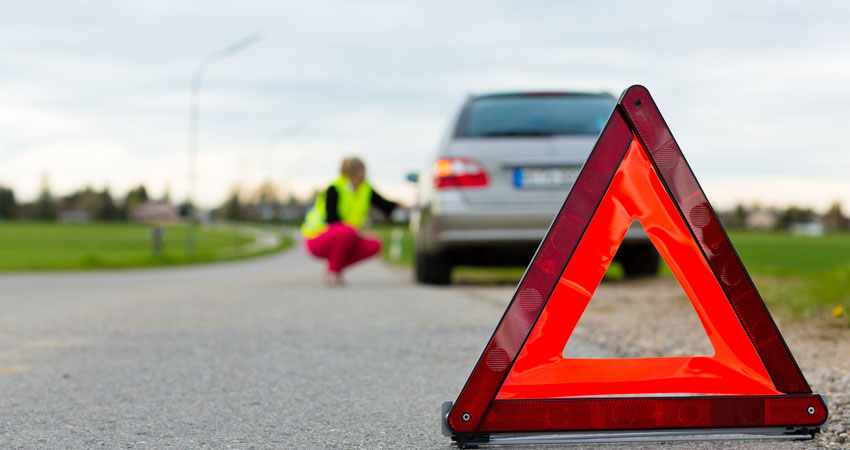 Some of the advantages of cheap roadside assistance
* It helps to Build positive relationships with customers by providing helpful service.
* It Improves your image with customers.
* It differentiates you from your competitors.
The advantages of for your customers:
Roadside assistance provides peace of mind when they're on the go. The customers can travel anywhere without bothering for what if they face vehicle breakdown in some unknown area.
> It offers multi-modal communication skills to match their preferred method
> The easy access to 24-hour service can the trip more enjoyable.
> access to tourist information and road maps in North America, personalized according to your corporate identity is something overwhelming. This is like the cherry on the cake
> Immediate help if an emergency occurs on the way helps to build trust to go alone or with family anywhere and anytime lest worried.
Advantages offered with roadside assistance:
* Emergency service calls (boosters, tire changes, unlocking, and fuel delivery) services will be supported at any time and anywhere.
* Towing Service is available for vehicles that are not in a condition to be driven back to the garage.
* Travel planning services.
* Traffic accident emergency services.
* Tire and wheel peril services.
* Legal services for motorists.
* Meteorological emergency services.
* Stolen vehicle services are also available to find the stolen vehicle.
* Vandalism services.
* Fire damage services.
* Global Positioning System (GPS) capabilities are enabled to track the vehicles where you meet with the mishap.