For your emergency car troubles, trust no one, but the best
When you are driving on the road, you never know you might come across. You might get all the green signals or really bad traffic. All that is acceptable, but something that you wouldn't want when driving to work or going out for a movie is a car breakdown. Anything can happen when you are driving – engine malfunction, oil leak, running out of gas, or something completely unexpected. You can't give up on the idea of driving, just because of the slightest chance of something happening. But, what you can do is get in touch with a 24/7 Emergency Towing, if you ever found yourself stuck on the road.
Running into car troubles is the last thing you would want to have on any given day. But you don't have to stress out, as Towing Truck is just a call away. Be it any kind of issues, if you need a professional to help you with your car, we are here to fix it.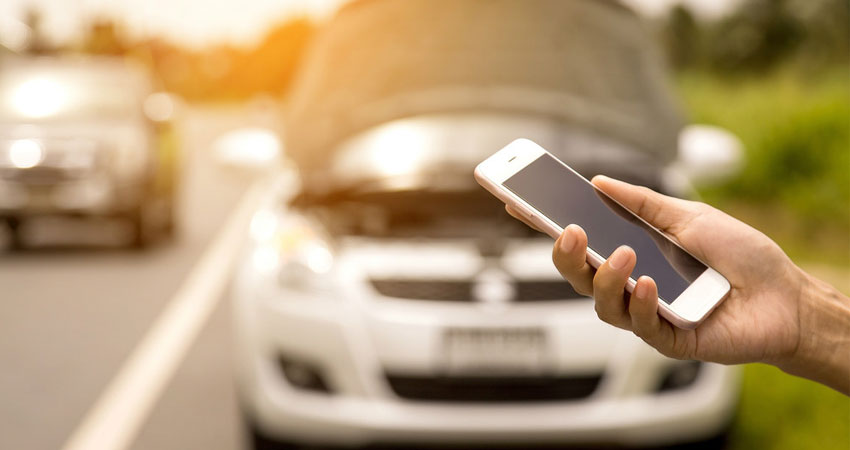 Any car, any truck – We are here to tow
Doesn't matter if you drive a hatchback, a family wagon, a truck, or a premium saloon, our emergency towing company is ready for anything. Every car has different mechanics and requires different towing equipment to resolve the issue. But, with a highly experienced team of operators like ours, that is not a problem. With years of hands-on experience, all of our crew are licensed and well trained in various towing techniques and equipment. And that's what makes us the best towing company
We offer all kinds of emergency services
The roads are running all the time, and you never know what someone might run in trouble. Hence, you can avail of our 24/7 emergency towing services and the towing team will be right there when you need them.
We offer a wide range of emergency services including
* Accident recovery
* Flatbed towing
* Light-weight and heavy-duty emergency towing
* Car lockout solutions
* Vehicle jump start
* Battery revival and replacement
* Refuelling and delivery
* Roadside assistance
Towing Truck for when you need quick help
Here, at Towing Truck, we understand the importance of safety and rapid emergency services. Therefore, to ensure that we are on-point when it comes to emergency services, we follow a specialized process. Our emergency fleet trucks and equipment are always ready for dispatch and our professionals are well trained to handle any situation.
We have numerous towing options from the front/back wheel tow, flatbed towing, low rise trucks, tilt tray, and other specialized tow mechanisms. Also, the fleet of emergency tow trucks is equipped with modern gear and customized equipment to tow different kinds of vehicles.
We ensure that our emergency services are available round the clock and our customers can rely on us in case of any auto emergency. When it comes to towing, Towing Truck is professional in handling the vehicle and pays close attention to the safety of your vehicles.
Each of our licensed operators follows important guidelines to guarantee that the vehicle is safely loaded and transported to the designated location. Our operators and technicians undergo regular training to keep up with the modern towing scenarios and the latest towing techniques. So, they are prepared to offer the best of our services to the customers.
Looking for the best emergency towing Sydney? Well, you have found us right here. We are the Towing Truck, one of the best rated towing services in Sydney. When you need safe, reliable, and affordable towing services, no one does it better than us. With our unparalleled prices and top-notch services delivered by our trained professionals, we have built our trust with our elaborate community of satisfied customers. So, next time, if you ever find yourself in the middle of car trouble jam, simply call Towing Truck Sydney, and our experts would handle the rest.