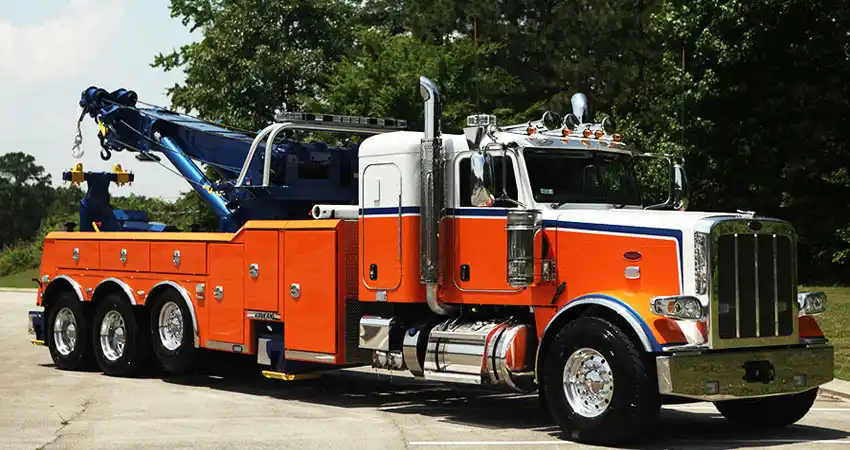 When on the road, we all want to have a smooth drive, with no hassle, no traffic. We also make sure to follow the traffic rules and use the navigation to avoid slow bad routes. But, road accidents and car troubles are part of life, and despite your best efforts, they can happen. And when they happen, they leave you stranded on the road, waiting for your towing services to come to your rescue.
It doesn't matter how safe the roads are, and where you have your car troubles, being stranded on the road isn't safe. So, when you choose your towing service, you would want to choose someone you can rely on. Here are some smart tips that can help you make the right choice and find the best professional towing truck.
Emergency services
One of the most important parts of the towing is emergency services. Apart from scheduled pickups and transportation, the towing company needs to be proactive in their response. Therefore, when choosing your towing service, you know about their emergency services and rapid response. If your provider doesn't offer roadside assistance or 24/7 emergency towing, you know they aren't a good pick.
Service areas and coverage
Although almost all towing services Sydney cover the popular areas and city regions, it is important to know about the service area of your towing company. Finding a towing truck for your car in the CBD would be a lot easier than getting one in the suburbs. So check with your tow truck operator if they provide services on your regular route.
Knowing their service offerings
A large number of tow truck companies operate in a limited range of services, like flatbed towing, dolly towing, and light vehicles. But, does it cover all of your needs? If you own an exotic car, or maybe you want to get a heavy load vehicle towed. So, check out the services you get with your towing company. And, if they don't cover everything you need, it's time to find someone else.
Do they fit your budget?
With some tow services, pricing is very tricky and confusing. And if you don't act smart, you might end up paying too much for a simple tow. Some companies follow a complicated pricing method, with too many clauses and this can trouble the customers. So, when you opt for a tow truck Sydney, make sure you choose someone who's transparent about their pricing and fits your budget. Beware of hidden costs and misleading clauses.
Customer reviews are the key
In the service industry, customer reviews are the best means of finding the right seller. Do your research about the company, know about their services, the customer feedback, and their track record. This can play a key role in finding a reliable and professional towing truck service.
Choosing a towing company is a matter you shouldn't take lightly. When stuck on the road with your car or being in an accident, you need someone you can rely on. Someone, who would be available in no time and can offer highly professional services for you and your vehicle.